"FIND AN ANCHOR HERE"
5 HAMPTON STREET, P.O. BOX 570, SAG HARBOR, NY 11963
email: [email protected] phone: 631-749-0128
Interested in ESL?
(English as a Second Language)
We have an ESL Class that meets on Tuesdays & Thursday evenings.

Call Jesse for more info: 516-459-9598
Parish Prayer

in time of transition

Gracious God:
We ask for your guidance
in our search process for a new rector.
Help us to truly hear your voice
and follow you with all our heart.

We ask that you, through the Holy Spirit,
bring us together as one congregation,
that all our voices will sing in harmony
to call a priest in your church.

May we receive with grace
the gifts your ministers bring to our parish.

As your humble followers, we ask this
in the name of your Son
and our Savior, Jesus.

Amen.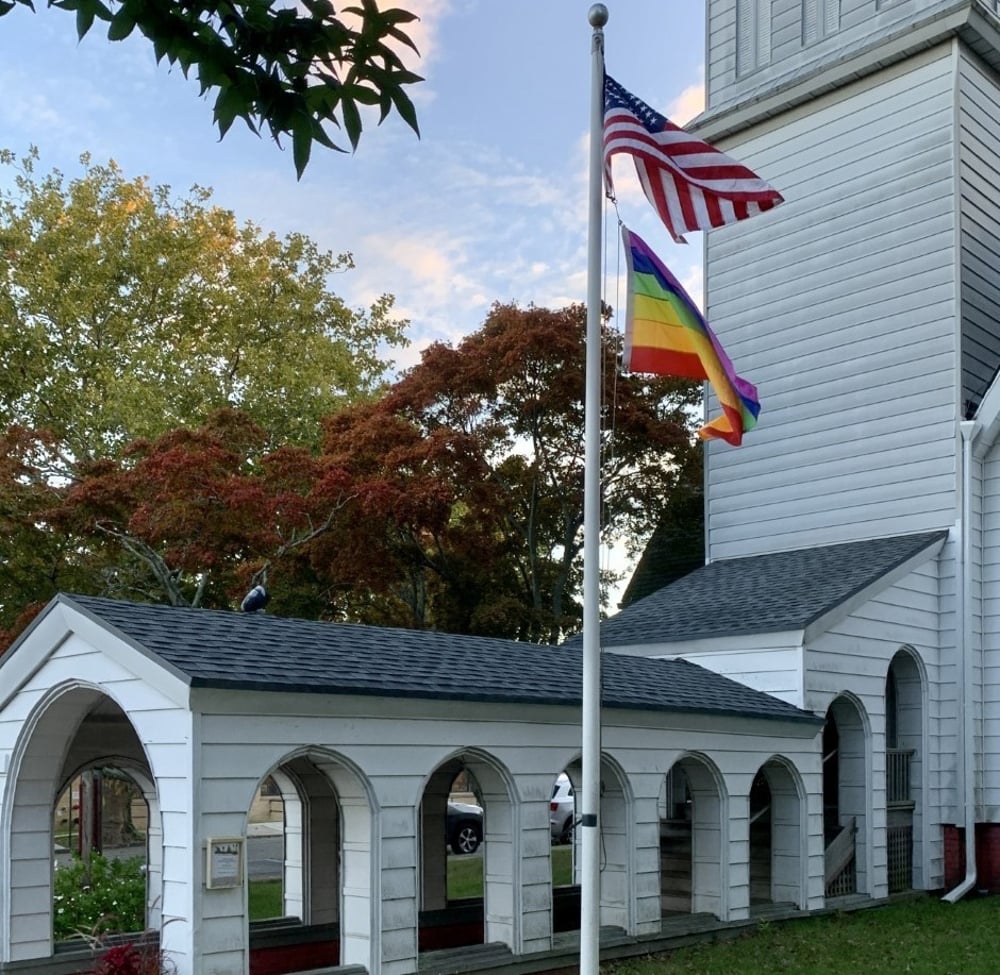 You can now donate to this fabulous church using PAYPAL!
(Note: To make a recurring donation - you will need to have your own PayPal account.)
CLICK HERE