GROW and EVOLVE with US.
5 HAMPTON STREET, P.O. BOX 570, SAG HARBOR, NY 11963
email: [email protected] phone: 631-749-0128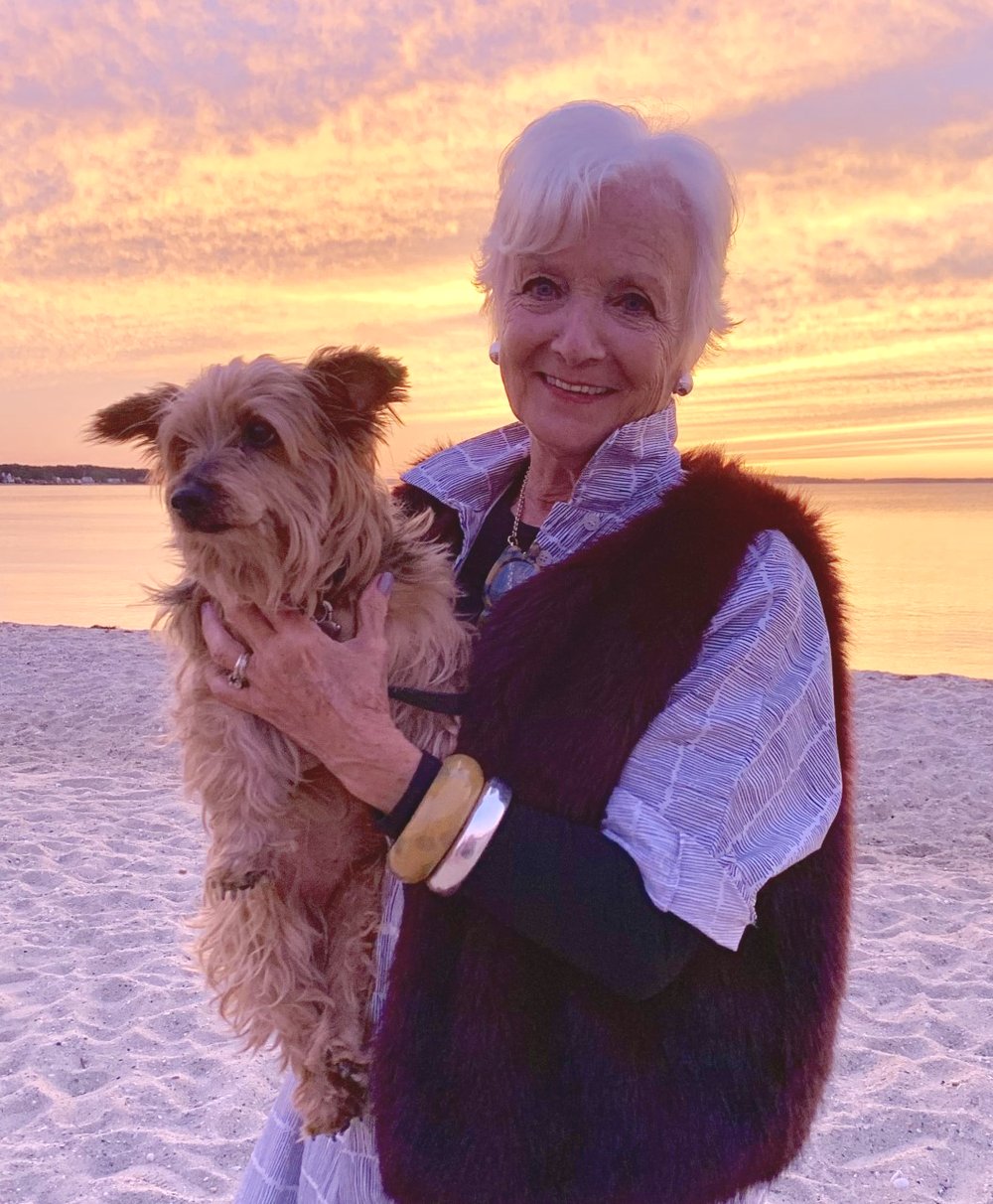 Join us for
MORNING PRAYER
Sunday at 10am

Led this week by parishioner,
Nancy French Achenbach
(shown here with Freddie)




more details here
PLANTING OUR GARDEN
Troop 522 Girl Scouts will be
planting our community garden
this week
after the service / coffee time.



BRING GARDEN TOOLS & GLOVES!
JOIN THE FUN!
Parish Prayer

in time of transition

Gracious God:
We ask for your guidance
in our search process for a new rector.
Help us to truly hear your voice
and follow you with all our heart.

We ask that you, through the Holy Spirit,
bring us together as one congregation,
that all our voices will sing in harmony
to call a priest in your church.

May we receive with grace
the gifts your ministers bring to our parish.

As your humble followers, we ask this
in the name of your Son
and our Savior, Jesus.

Amen.